Hello, my name is Lucia. I was born in Bojnice, a lovely town in Slovakia. After the graduation from high school I quickly realized
that university study is not for me so I decided to fly away and discover the world. And that is what I did, literally. Just before my
22nd birthday I started to work as a flight attendant for the Emirates airline and that was the beginning of a new stage of my life, outside of traditional school. I have always been attracted to travelling and along with that I discovered the beauty of languages.
These two things walk together hand in hand, it seems. Being fluent in English and Spanish, foreigners were no longer foreigners
to me and shortly after the Emirates adventure I decided to move right to the opposite side of the world – to Vancouver, Canada.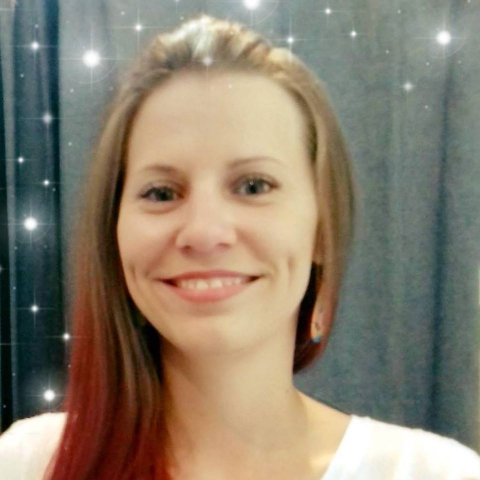 In addition to travelling I love reading and arts – especially music and theater. It is an amazing world full of stories, a place
where magic happens. I can play the piano and I sing in a choir (Mixed Choir of Žilina, Slovakia) where I am also a member
of the board. I used to perform in ´Biele Divadlo´ theater (Bratislava) and also cooperate with ´Divadlo Príbeh´ theater (Žilina).
When I discovered the world of music, theater and film, I wanted to understand it. Mainly when it comes to MTV, Broadway, Hollywood, Disney, etc. So I found my own way to it and the languages were not an obstacle, on the contrary, they became
my passion. At present I am fluent in Slovak, Czech, English, Spanish and Portuguese, I understand a little Italian, I can read
Russian and Esperanto and currently I am improving French. But I do not educate exclusively myself. I used to teach English
in several language schools as well as nurseries in Slovakia. I am experienced in various teaching methods of different age
groups from children to seniors. I believe in great power of imagination and its development through stories and creativity.
There is so much fun and games and they are not only for kids so it is a real shame that many people keep on forgetting it.
Now I live in Žilina and thanks to the internet I cooperate with people from different cities and countries. Everything is possible with
a little time and effort so I disagree with the myths regarding one´s age or talent to learn new things. Over the course of past years I have been cooperating with some travel agencies and language schools in creating new concept of children´s edu­cation through forms of entertainment. I am also an occasional interpreter and translator – sometimes it is just very pleasant change to teaching :)
COLLABORATION: