Translation & Interpreting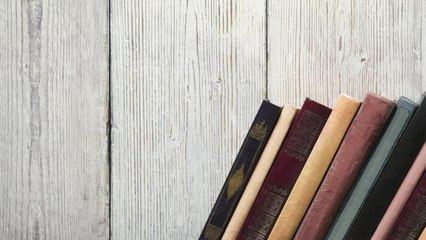 TRANSLATION (non official documents)
Translation, price list:
Slovak + English/ Spanish/ French – 20€/ page
Other combinations of the languages excluding Slovak – 30€/ page
Page = 1800 letters and symbols including spaces (approx. 250 words according to their length)
PERSONAL INTERPRETER
Available to the client throughout the day (city visit, work lunch or dinner, accommodation assistance, etc…)
Experiences:
tour guide, everyday situations
student conferences
cultural and sport events
competitions
Interpreting, price list:
Interpreting is an on-demand service for each client individually, therefore a personal consultation is needed.
Starting from 30€/ 60min, depending on difficulty of the interpretation.